Five Books to help you find more Perspective & Ease
Apr 15, 2023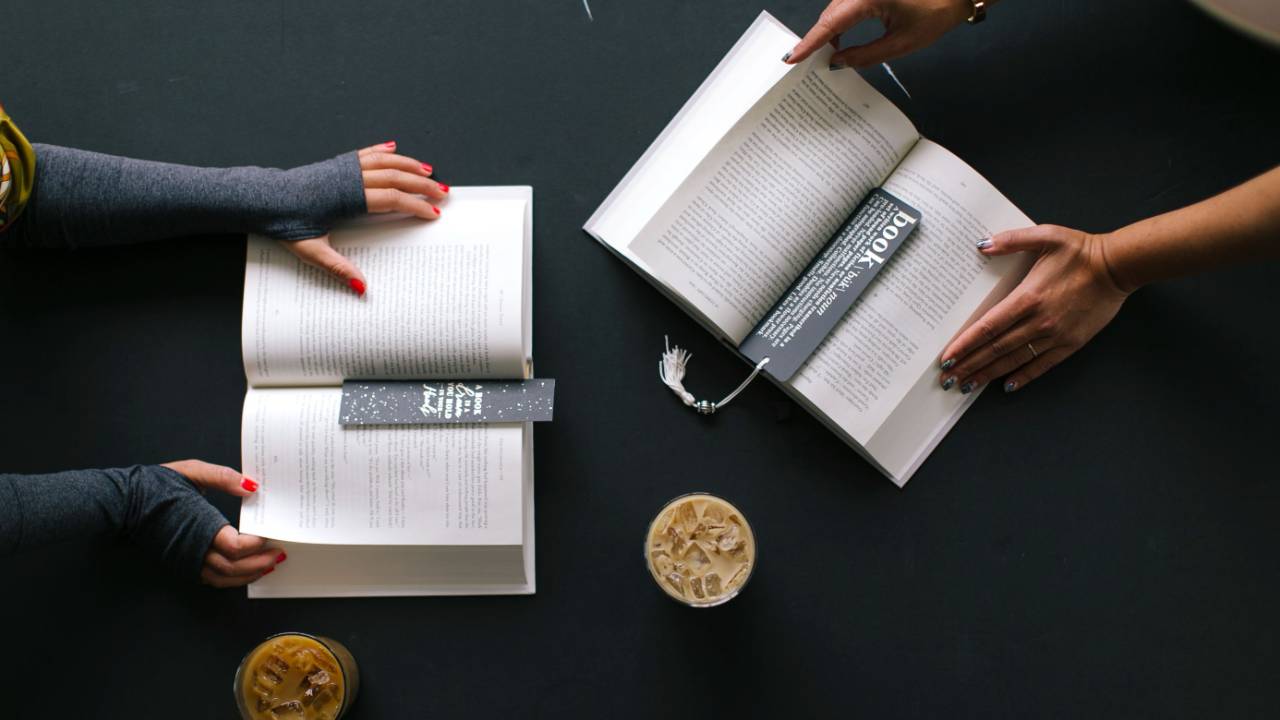 Reading is a powerful tool for personal growth, development and happiness. Reading fiction for enjoyment helps us build empathy for others (University of Liverpool, 2016) and enhance cognitive function. And guess what? Reading for as little as 6 minutes can help reduce stress levels by up to 68% (University of Sussex, 2009). Whether you're picking up a hardcover, reading pages on an e-reader (the dark mode setting is a personal favorite for sneaking in a few pages late at night) or listening to audiobooks (yes audiobooks "count" as reading), you're sure to get benefits.
In today's blog, we're sharing a few favorite books centered around finding more space and ease. We hope you enjoy them!
Tranquility by Tuesday - Laura Vanderkam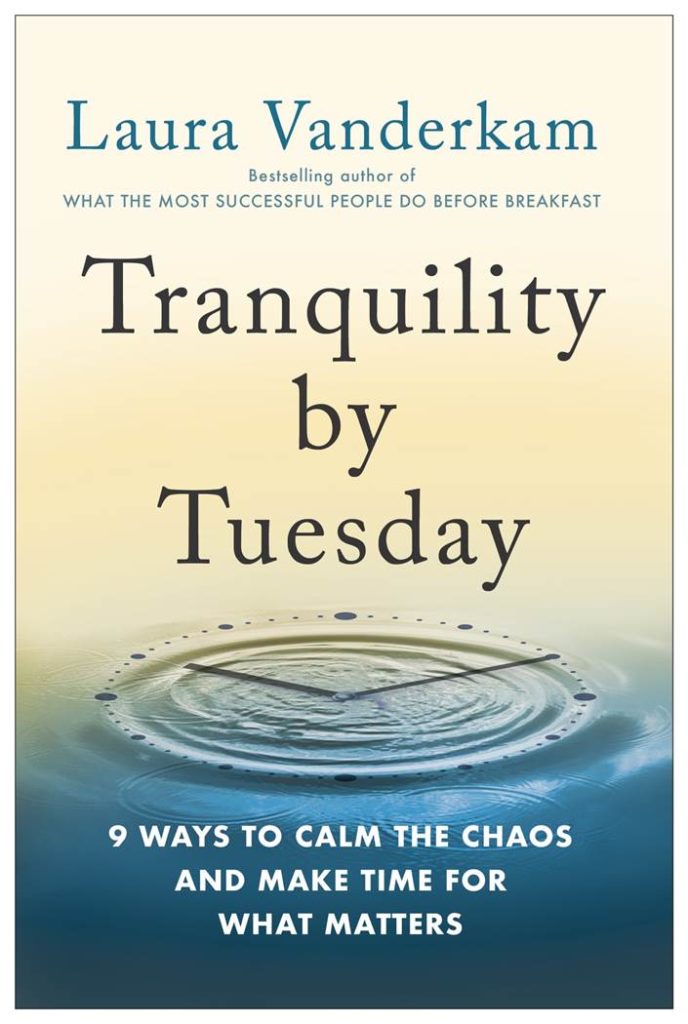 Image credit: Laura Vanderkam - lauravanderkam.com
Tranquility by Tuesday by Laura Vanderkam is a must-read for busy professionals who struggle to find time for themselves. This book offers practical strategies and advice on how to achieve more tranquility and balance in life, even when juggling a hectic schedule. This is Vanderkam's 6th book focused on time management and productivity (Off the Clock, I Know How She Does it and 168 hours are also worthy reads).
Through its "nine rules" her book emphasizes small, achievable changes that can make a big difference. Vanderkam offers numerous examples of how to make the most of pockets of time throughout the day, such as during the morning commute or lunch break. She also provides useful tips on how to prioritize self-care activities and delegate responsibilities to others. She shares practices that have been tested by her community, and the lessons learned (including how to overcome potential hurdles).
Unicorn Space - Eve Rodsky
Image credit - Eve Rodsky - everodsky.com
Unicorn Space is the time and space needed for individuals to pursue their passions and interests.
In her second book, Rodsky gives us all permission to create room for the things that light us up. If you're someone who struggles with feelings of guilt when you're carving out time for yourself, Unicorn Space will be the research-backed pep talk you need to carve out your very own "Unicorn Space". The book offers practical tips and exercises to help readers identify their own unicorn space and create a plan for incorporating it into their daily lives.


Organizing for the Rest of Us - Dana K. White
Image credit - A Slob Comes Clean - aslobcomesclean.com
If you're looking for a practical guide to decluttering and organizing, look no further than Dana K White's Organizing for the Rest of Us. This book is approachable and easy to follow, offering realistics strategies that you can implement easily to get more literal space, by getting rid of the extra stuff taking up space in your home and your mind.
Studies have shown that a cluttered environment can lead to increased stress and anxiety, while a clean and organized space can improve mood and productivity. White's book provides practical tips for decluttering and organizing your home, which can help reduce stress and promote a sense of calm and order.
Four Thousand Weeks - Oliver Burkeman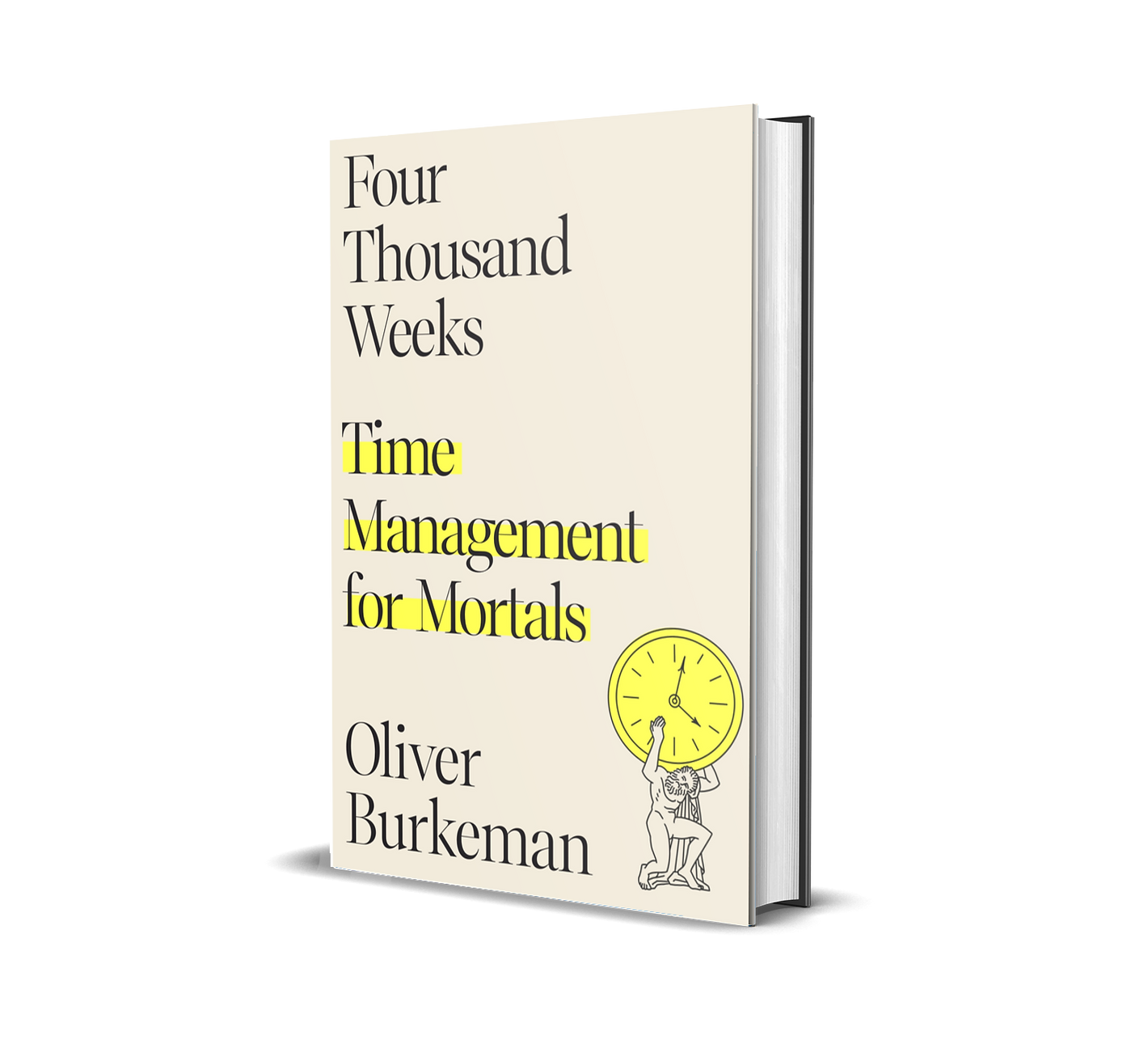 Image credit - Oliver Burkeman - oliverburkeman.com
Four Thousand Weeks by Oliver Burkeman is a thought-provoking and insightful book that encourages readers to focus on what matters most in life. Burkeman argues that we only have a limited number of weeks in our lives, and that by recognizing this fact, we can better prioritize our time and energy.
Through anecdotes, research, and personal reflection, Burkeman offers practical insights on how to overcome distractions, find meaning and purpose, and live a more fulfilling life. He encourages readers to let go of the pressure to achieve more and instead focus on what truly matters to them.
We love this book's emphasis on mindfulness and self-reflection. Burkeman invites readers to take a step back and examine their values, beliefs, and priorities. By doing so, readers can identify what truly matters to them and focus their time and energy accordingly.
The Measure - Nikki Erlick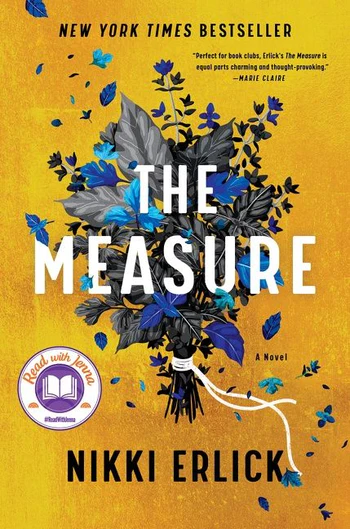 Image Credit - Harper Collins - harpercollins.com
The Measure by Nikki Erlick is a powerful and thought-provoking novel that invites readers to reflect on the inherent finiteness of life.
One day, everyone around the world wakes up with a wooden box that contains the answer to the exact number of years one will live.
While it is a work of fiction, this book offers us a different way of looking at what we know about our time and how we choose to use it. What makes this book so unique is its ability to entertain while simultaneously provoking deep reflection.
---
These are some of our recent favorites. Have you read a book that has helped you look at your choices, your values, and how you spend your time differently? Let us know.
And for more reading recommendations, check out our Top Reads of 2021 Blog Post!
Never miss a post!
Get notified anytime we have something new.
We hate SPAM. We will never sell your information, for any reason.