The Mindfulness Incubator Blog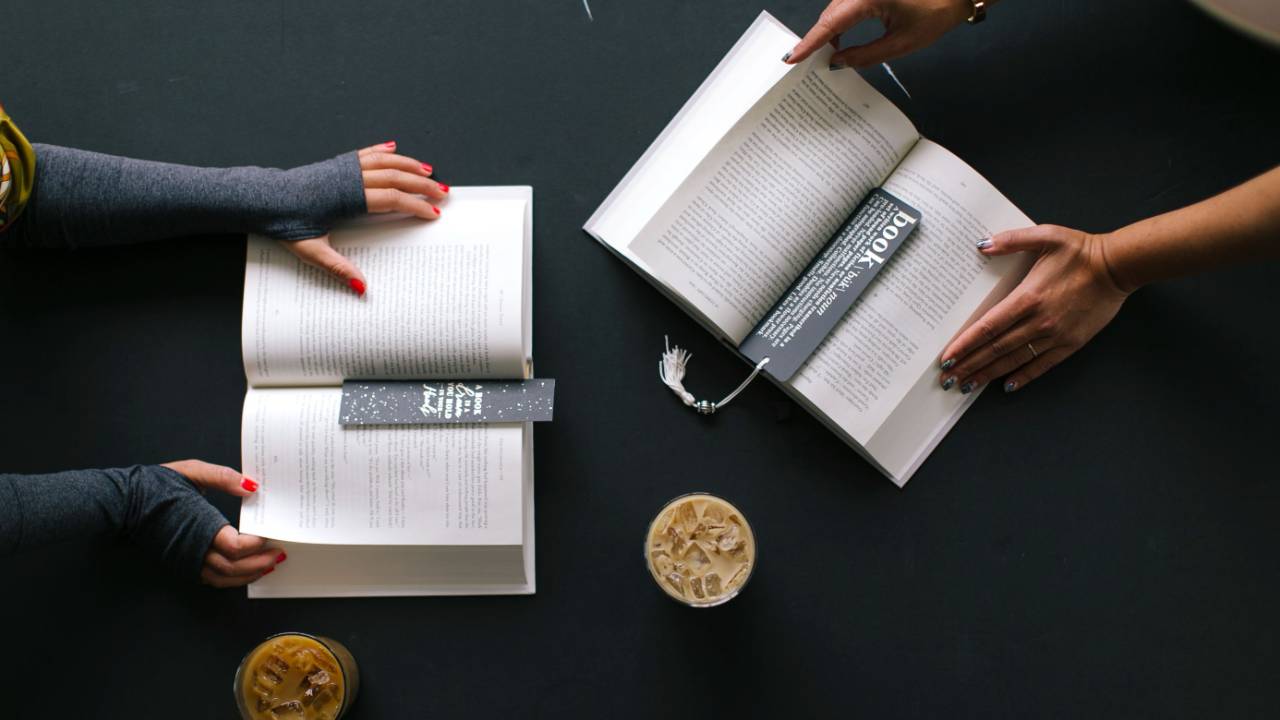 Five Books to help you find more Perspective & Ease
Apr 15, 2023
Reading is a powerful tool for personal growth, development and happiness. Reading fiction for enjoyment helps us build empathy for others (University of Liverpool, 2016) and enhance cognitive function. And guess what? Reading for as little as 6 minutes can help reduce stress levels by up to 68%...
Continue Reading...
Our 10 Favorite Reads of 2021
Jan 04, 2022
One of our favorite mindful activities is reading. Fiction, Nonfiction, Short Stories, Audiobooks, Kids books. We love it all!
We've compiled our 10 favorite reads from 2021. A few were published over the last year, many have been around for longer (but were new to us!).
---
Our...
Continue Reading...